GLENN'S FAMILY RESTAURANT
For over 36 years we have been proudly serving the best breakfasts and meals on Gasoline Alley in Red Deer, Alberta.
OUR PATIO IS OPEN FOR THE SUMMER!
There is no better way to enjoy a wonderful summer meal in the midst of this magnificent patio, with all the aromatic smells of roses and other florals.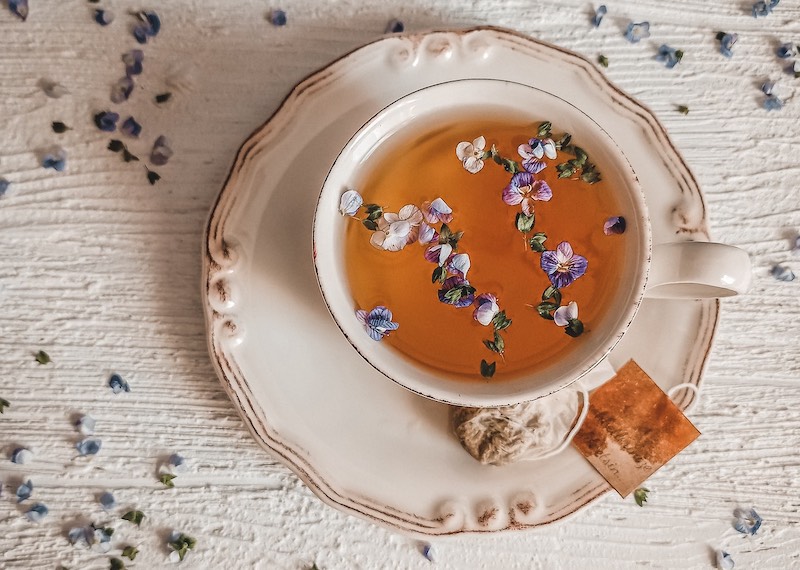 Bring freshly drawn cold water to a rolling boil
Use on Teaspoon of whole leaf tea for each cup desired .
Pour boiling water over tea and let tea steep for 3-6 minutes according to taste . Remove tea
Add milk, sugar, or lemon to taste
Restaurant is open 7 days a week from 7:00am – 9:00pm
Glenn's Gift Shop is open 7 days a week from 9:00am – 6:00pm
By Car – Take Exit 391 off the QEII south of the City of Red Deer, go north on Leva Avenue past the Donut Mill and turn right into our parking lot
We are Wheelchair friendly!
FREE WIFI and
FREE Parking
Patio is open for the summer season
Our Legacy
Glenn and Jessie Simon and their family have been welcoming Alberta customers to their restaurant for decades. It all began in 1969 with Cy Simon and his coffee house out near Penhold. Glenn started working for his dad there and hasn't looked back. In the 70's and 80's, Glenn began his own business operating the Voyager Restaurant at the local Esso gas station. With highways stretching for miles, these gas stations with restaurants were often the only rest and refuelling stops for anyone on the road.
Glenn ran several locations over the years, including in Brooks, Medicine Hat, Crossfield and Red Deer. His last Voyager Restaurant was on the west side of Highway 2 – in what we now call Gasoline Alley. Eventually, Glenn decided to upgrade…
Click Here to Read More
He bought the swamp land right next door, filled it in and built his own restaurant. On January 28, 1986, Glenn's Family Restaurant was born. Proudly serving truckers, farmers and travellers alike, the business began as a 24-hour diner that has blossomed into a full-service family restaurant. Staff that have stayed with Glenn's for years, even decades, cook and serve breakfast, lunch and dinner all day long. And if you love tea, then Glenn's is the place for you. We have about 250 kinds of tea on our menu. You can have it hot, cold, to-go and in bulk. It doesn't get better than that.
But the story doesn't end there. Not satisfied with just a restaurant, Glenn designed and built the gift shop right next door. It was first run by his parents (we still get people asking for ice cream though that has been long gone) and then by his sister, Cindy. Now run by Glenn himself, this hidden gem offers more than you can possibly imagine, from clothing to teapots to elephants and gnomes.
Glenn also designed and built the Donut Mill, right next to the Gift Shop. This is one of central Alberta's most iconic landmarks. The giant windmill is a beacon to all donut lovers and is hard to miss, even if you're travelling too fast down the highway. It's owned and operated by Glenn's daughter, Michelle, and her husband, Perry, who went to donut college (yes!) to learn how to make the perfect treat. Donuts are made fresh every day and customers carry them out by the dozen (many times, 2-3 dozen).
The Simon family has built a piece of history right here in central Alberta. We were here before Gasoline Alley existed and have watched it grow into a thriving business and travel hub. And while some businesses have come and gone, Glenn's has remained a staple for decades. Some people have been coming here since they were kids and now bring their grandkids. Others are travellers in need of a break.
However you discover us, Glenn's Restaurant and Giftshop and the Donut Mill are here to welcome you in and invite you to make this your new favourite place to be.

See and shop our TEAriffic selection.
We have over 240 different varieties of tea.
So come in and have the perfect cup of tea or buy our tea online to enjoy it at home.
Larger Group?
No problem, we have you covered.
Boardroom seats up to 30 people
Bookings should be made in advance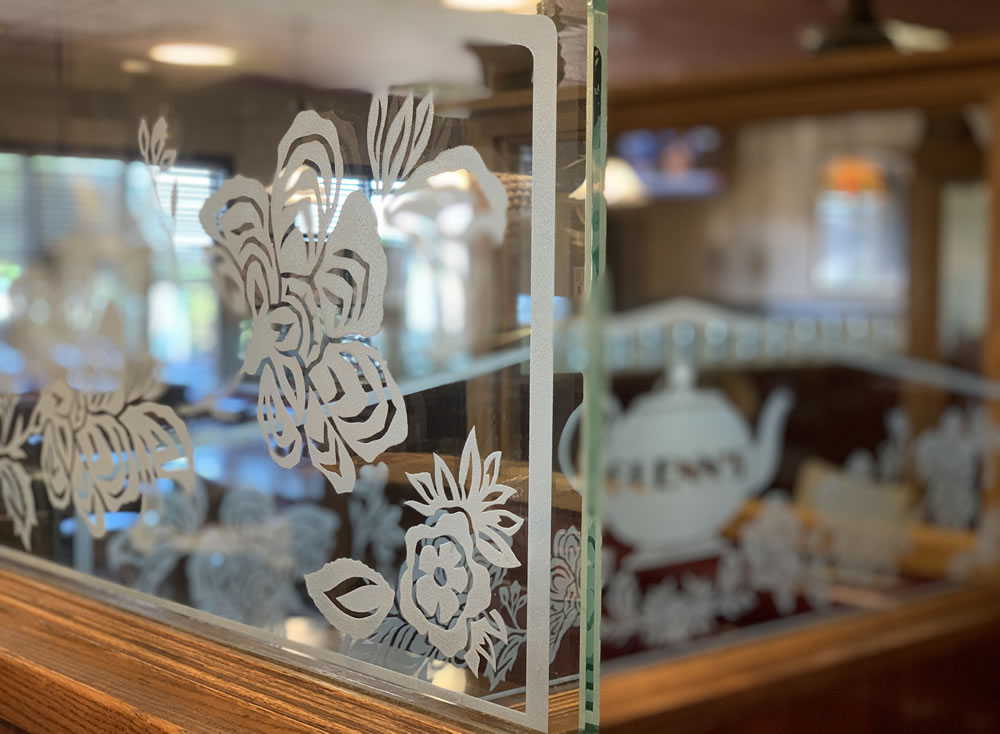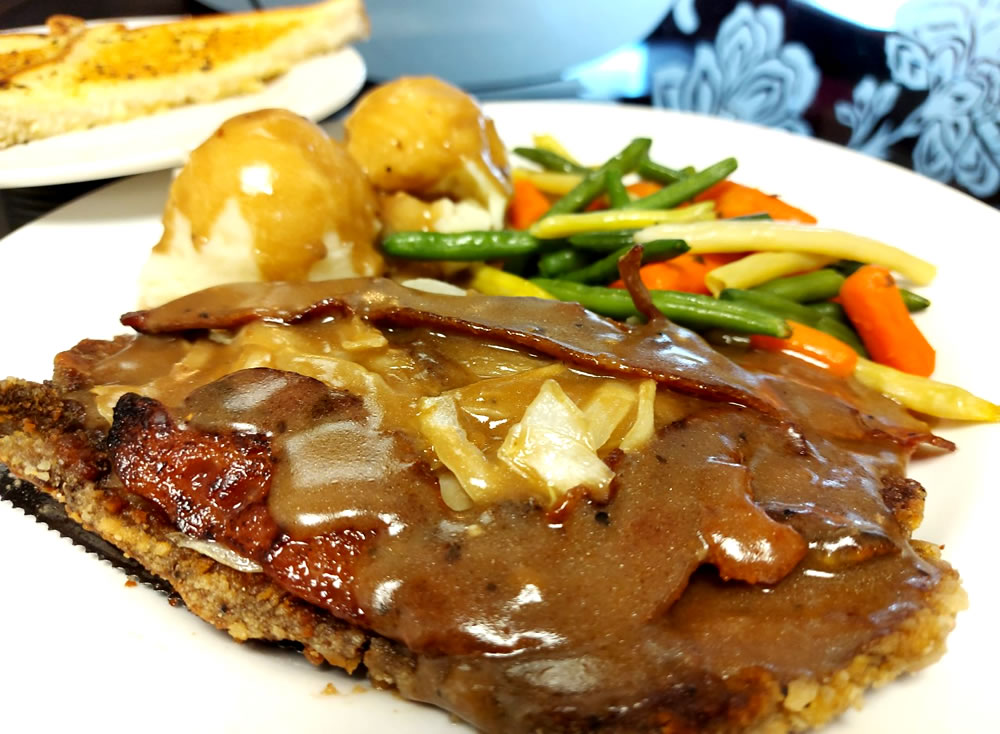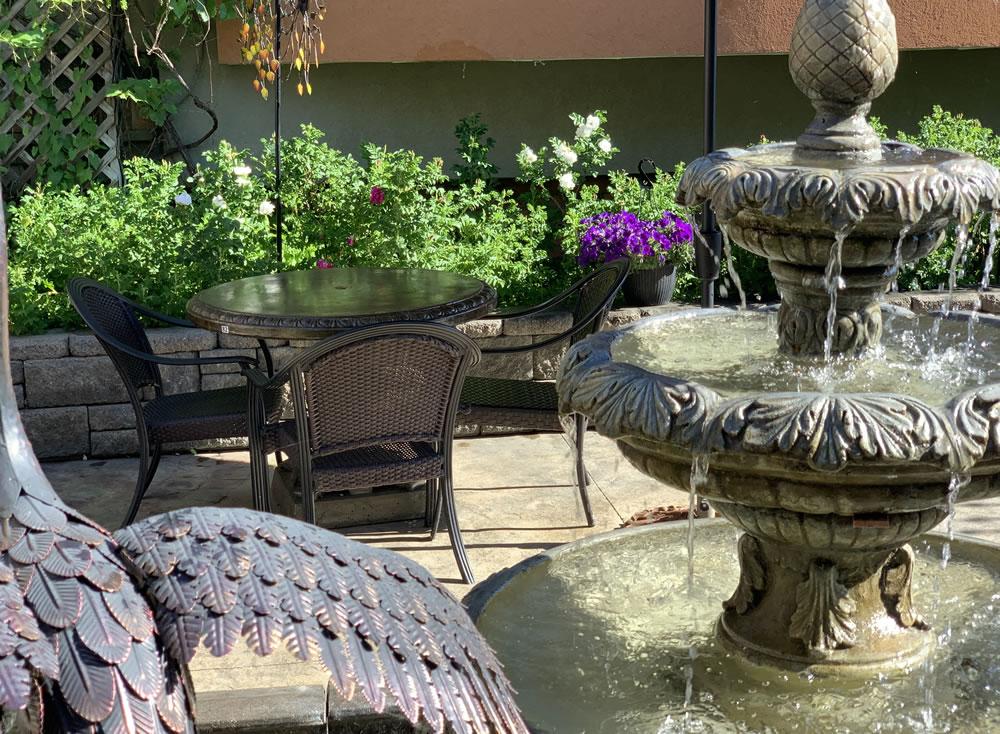 Open 7 days a week
07:30AM – 9:00PM
Address
125 Leva Ave,
Red Deer County, AB
T4E 1B2